Your browser is out of date and will not be compatible with our website.
Please download one of the following browsers to be able to easily view our website.
Editorial
Offering style advice, inspiration on how to wear new collections and news on our exciting collaborations. Explore more with Clarks Editorials, where we talk about our shoes, our styles and our stories.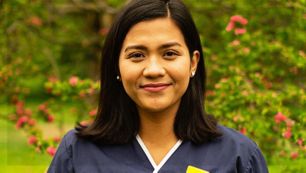 Womens
In My Shoes: Hazel Joy Mercado
As we celebrate International Nurses' Day, while reflecting on the challenges of the last couple of years, it feels fitting to pay homage to the amazing individuals who make up our healthcare workforce. The backbone of medical teams up and down the country, nurses are often the crucial link between doctors and patients, offering vital support to both – something Nurse Manager Hazel Joy Mercado is incredibly proud of.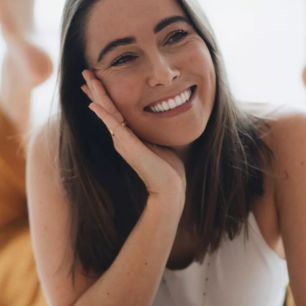 Explore Styles and Stories
Combining inspiration from our past with a passion for the future, our aim is to create footwear that is both covetable and comfortable. Find out more about what sets us apart, from collaborations and collections through to the unique technologies we've created to ensure our designs feel as good as they look.
Previous Articles