Your browser is out of date and will not be compatible with our website.
Please download one of the following browsers to be able to easily view our website.
Editorial
Offering style advice, inspiration on how to wear new collections and news on our exciting collaborations. Explore more with Clarks Editorials, where we talk about our shoes, our styles and our stories.
Womens
In My Shoes with Florence and Project MAMA
Imagine being an asylum seeker navigating life in a new country. Then add being pregnant into the mix. That was the reality for Florence, a mother of two from Botswana who arrived in the UK three years ago. Happily, Florence found a helping hand in Bristol-based charity Project MAMA, which offers displaced women free and confidential holistic care throughout their pregnancy and into the early weeks of parenthood.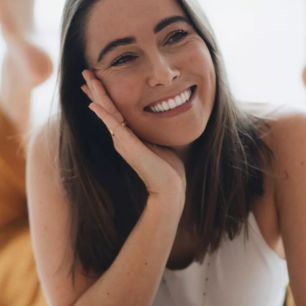 Explore Styles and Stories
Combining inspiration from our past with a passion for the future, our aim is to create footwear that is both covetable and comfortable. Find out more about what sets us apart, from collaborations and collections through to the unique technologies we've created to ensure our designs feel as good as they look.
Previous Articles