Your browser is out of date and will not be compatible with our website.
Please download one of the following browsers to be able to easily view our website.
How to organise your wardrobe
Organising your wardrobe can feel like an overwhelming task, especially if you know you need to have a good clear out at the same time. But there's something incredibly satisfying and therapeutic about decluttering your belongings and getting everything in order.
Here are some tips for clearing out your wardrobe, and advice on how to organise your clothes, shoes and accessories in a way that suits you.
How to clear out your wardrobe
Decluttering your wardrobe can be challenging, especially if you're sentimental about your clothing and you find it hard to let go of things in case you "might need it one day". But if your wardrobe is overflowing or you're holding on to clothes that haven't been worn in years, it's time to be ruthless.
1. Declutter your clothes by category
Grouping your clothes by category will make it easier to see just how many shirts, trousers, T-shirts, jumpers, shorts, dresses and coats you have. Seeing the full picture can help you figure out where to start when it comes to clearing out items.
2. Get rid of anything that you don't love or wear often
According to decluttering expert Marie Kondo, if an item doesn't "spark joy", you should say goodbye to it. Of course, there will be some practical items that don't fill you with excitement, but as a general rule, if you don't love a piece or you haven't worn it in the past six months, it's time to get rid of it.
3. Organise your items into donate/recycle/sell piles
As you're clearing out your wardrobe, organise items into piles to keep, donate, recycle, sell, or bin. Hopefully most of the clothes you choose to say goodbye to can be worn again by someone else, and only items that are past the point of repair will need to be thrown away.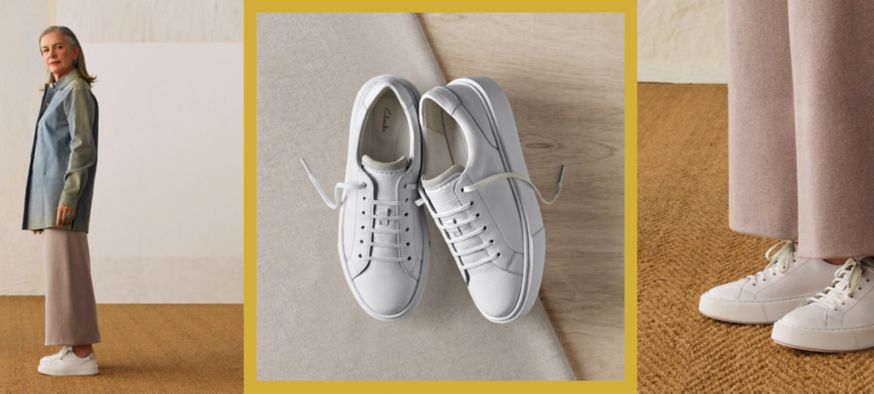 How to organise your wardrobe
There are several different ways to organise your wardrobe, so feel free to pick and choose the steps that resonate the most with you:
1. Take everything out of your wardrobe
If you haven't already taken everything out of your wardrobe as part of your big clear out, then start by removing everything from your wardrobe, including hangers, boxes and anything that's fallen on the floor. Dust the hanging rail and any shelves, and vacuum the floor so that you're starting with an entirely clean and blank slate.
2. Organise by category
One of the best ways to organise your wardrobe is by category, as this will make it much easier for you to find specific items of clothing and piece together an outfit. Adding things to your wardrobe one category at a time will also help you to understand how much space you need for each type of item.
3. Colour coordinate your clothing
If you're a visual person, organising your wardrobe by colour can be both stimulating and rewarding, not to mention photogenic. For others this could be a more confusing approach, as categories will be split up, so do what feels right for you.
4. Hang up as much as you can
Hanging your clothes up makes it easy for you to see your entire clothing collection. Scarves can be hung up too. Avoid overfilling the space as you want to be able to access everything easily, and treat yourself to a set of matching hangers so that your wardrobe looks even more orderly.
5. Invest in boxes and baskets
Anything that you can't hang up, organise neatly in boxes and baskets. Bulky items like jeans and knitwear can be folded and stacked, but smaller items like belts, pyjamas and underwear can be rolled or folded and tucked into boxes or baskets to save space.
6. Put your most-worn items front and centre
Make getting dressed that much easier by organising your wardrobe so that the items you wear most frequently are at the front and in the middle. Items that you wear less often, like occasionwear, can be stored towards the back of your wardrobe or placed higher up out of reach.
7. Reorganise as seasons change
In the summer months, you're unlikely to need your thick woolly jumpers and winter boots, so store these away – either towards the back or top of your wardrobe, or even in under-bed storage to free up wardrobe space. Each season you can reshuffle your clothing so that weather-appropriate attire is at the front of your wardrobe.
8. Store your shoes neatly
This may be the last point on our list, but it's by no means the least important. Many of us are guilty of piling our shoes up at the bottom of the wardrobe, but storing them correctly will not only keep your wardrobe looking tidy, it'll help to maintain your shoes too.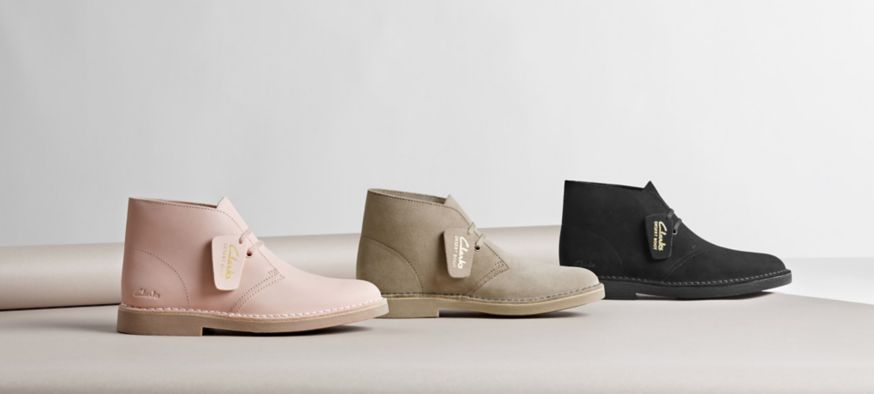 How to organise shoes in a wardrobe
How you choose to store shoes in your wardrobe will depend on how much space you have in your wardrobe. You could make the most of the vertical space and use a hanging shoe organiser or an over-the-door organiser, or alternatively you could make the most of floor space by storing your shoes in stackable boxes.
Find out more about how to store shoes.
If you're feeling extra inspired to declutter and get organised, then go one step further and read our advice on creating a capsule wardrobe for women and men.