Your browser is out of date and will not be compatible with our website.
Please download one of the following browsers to be able to easily view our website.
School Bags: For The Classroom And Beyond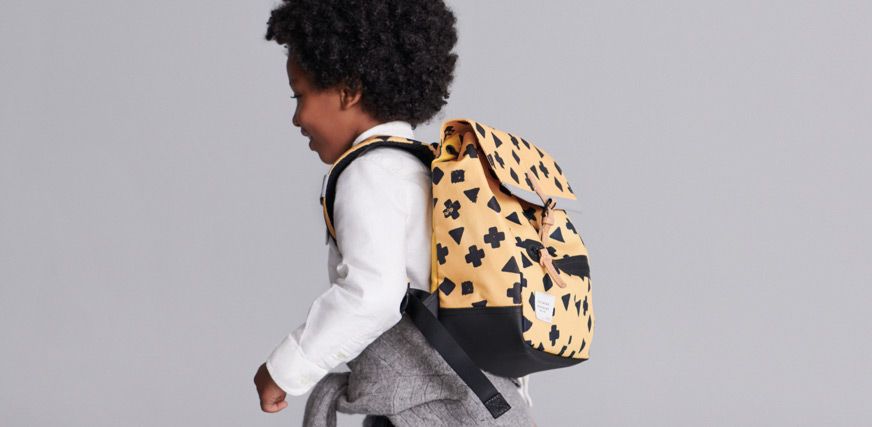 For decades, school bags have always been an important part of school life and one of the only ways in which students can express their individuality. From the uniformity of school satchels in the 1940s to the sport-inspired big school bags of the 1980s to today's resurgence of the school rucksack, choosing the right bags for school is an important part of kids feeling prepared for a new term ahead.
Colourful and cute or understated and practical, Clarks' school bags for girls and boys heading off on a new year of adventure are varied and designed to suit every age and every pupil.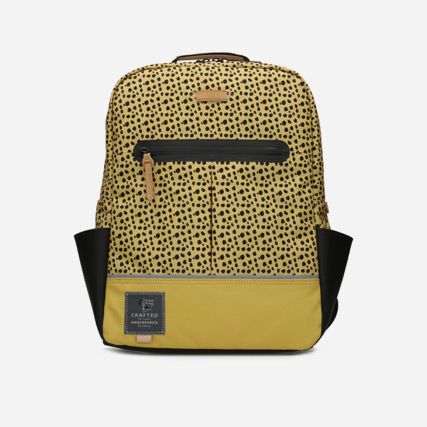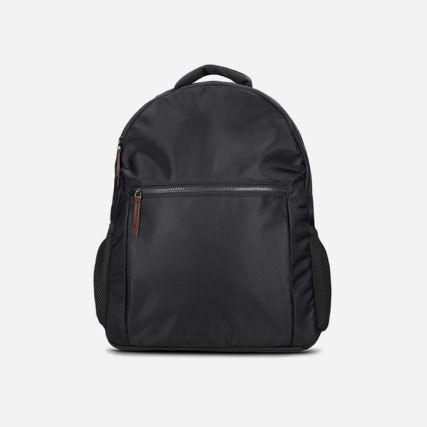 With a combination of fashion and function, backpacks for school have become one of the most popular styles of school bags for kids of any age. Thanks to the cushioned straps which allow the bag's weight to spread evenly across the back, these are one of the most comfortable types of bag available but also, thanks to a combination of the rise in hiking chic and an influx of US high school style inspiration, they are the bag of choice for the majority of students today.
In bold, printed designs or more understated, plain colours, Clarks backpacks for kids are varied and include red polka dots and yellow leopard print, as well as simple navy and khaki versions. But as well as an amazing looking exterior, it's also what's on the inside that counts when it comes to rucksacks. The space inside our range is big enough for kids to carry all their classroom essentials, as well as their packed lunches. And extra pouches outside also give kids more room to carry their daily extras like water bottles and mobile phones.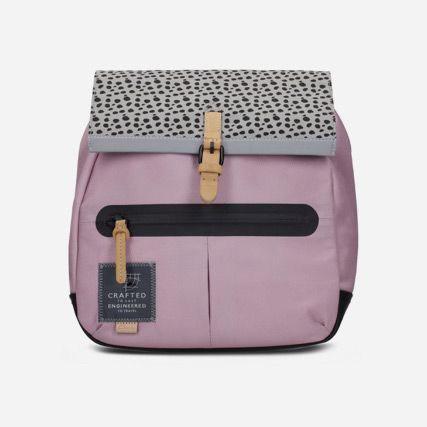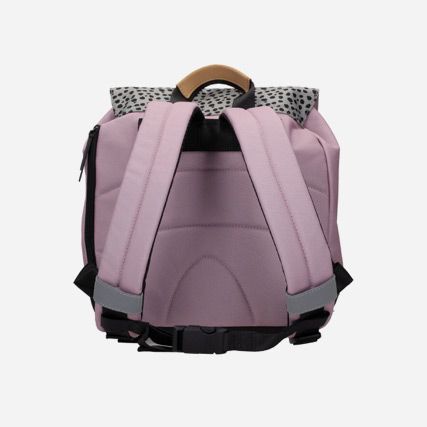 But while backpacks are our most popular school bags, there's also other styles that remain popular every year including black school bags, handbags for school - which are often a preference for older teenage girls - and the must-have dap bags (gym bags) for their sports kit.
So whether they're looking for a back to school backpack or a more elegant shoulder bag for school, Clarks has a wide range of choices that will make the new school year that bit more appealing.