Your browser is out of date and will not be compatible with our website.
Please download one of the following browsers to be able to easily view our website.
Pumps: Elegant School Shoes For Girls And Teens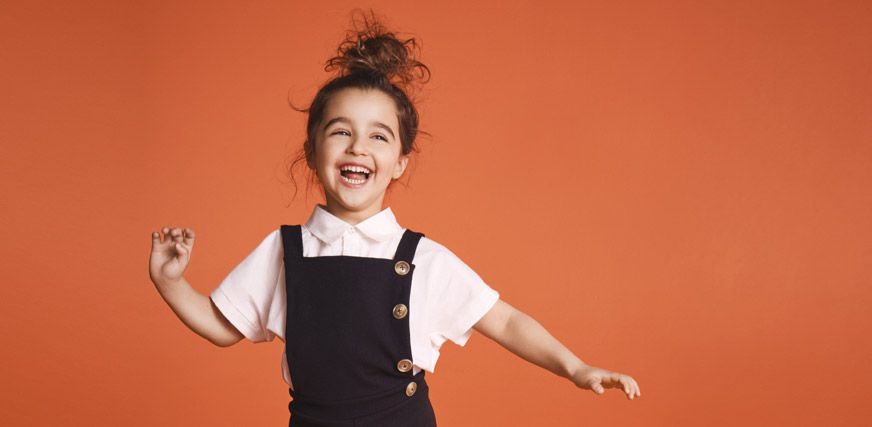 NEW term time means new school shoes, and whether your child is looking for classic black pumps, ballet pumps or dolly shoes, Clarks has all the best designs they need to go Back to School in style.
As well as looking the part, we ensure all our school shoes pass the test when it comes to durability and flexibility, so when you choose Clarks' school shoes for girls you can be safe in the knowledge that your kids' feet are well looked after.
In development, our styles are put through 60 punishing tests because we believe that in order to pass their tests, the last thing kids should be worrying about is how comfy their feet are - squashed toes are a thing of the past with Clarks.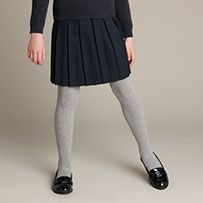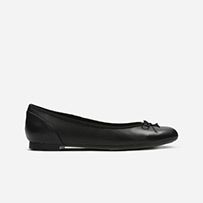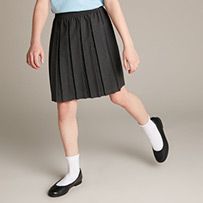 Every girls' idea of the perfect school shoe is different, some are looking for elegant shoes for girls and teens, while younger children may want easy on-off, slip-on pumps or a simpler canvas pump - but whatever they want, our Back to School range has been created to ensure all styles are catered for.
And because kids' grow at different speeds, you might want to have a look at our wide-fit school shoes for girls or larger sizes where our ladies' pumps or women's black flat shoes might be more suitable.
One of the most popular school shoe styles for girls is the classic black ballet pump. Loved by all ages, from new starters to teenagers, there's a variety of versions of these much-loved styles available from Clarks. Other school pumps include traditional bar styles in black patent leather, soft leather ballet pumps and heritage-inspired T-bar shoes.
And speaking of heritage, it's our decades of experience in designing school shoes that make our styles top of the class. As well as being mindful of how our shoes look - because we understand that is important for every child - parents need to know that their children's feet are being looked after throughout the day. To ensure your peace of mind we use a range of leading technologies including Air Spring FX which gives cushioning to our girls' pumps, Ortholite which provides breathability and Cushion Plus that reduces strain on the ball of the foot.
Our aim is to make both adults and kids' happy, and with a mix of art and science going into our designs, we know that Clarks' school shoes make the grade every time.