Your browser is out of date and will not be compatible with our website.
Please download one of the following browsers to be able to easily view our website.
The Ultimate Guide To This Season's Chunky Trend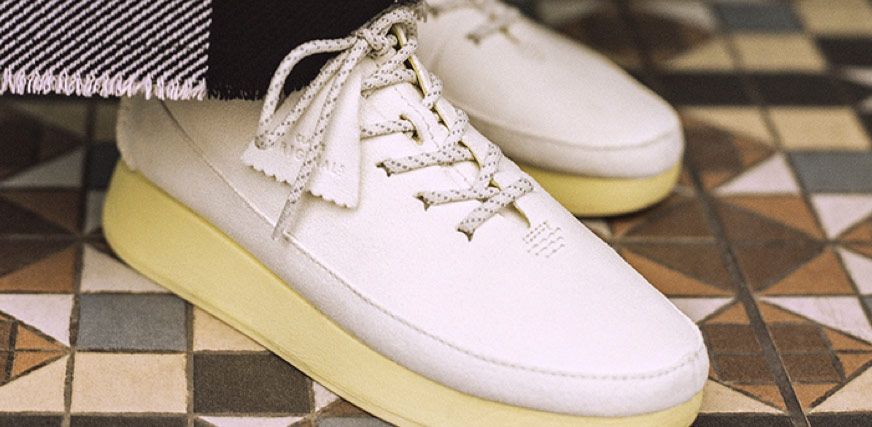 Bold and oddly beautiful, footwear's fastest rising trend may not have seemed like a fashion movement that everyone could get in step with at first.
The extreme soles and exaggerated detailing that defines the chunky shoe movement appeared to belong to the fashion elite and music superstars, leaving people admiring it from afar, but often afraid to adopt it themselves.
A few seasons in though, and the look – also known as dad shoes or ugly shoes - has steadily evolved into a style that can be embraced by everyone from college kids to office workers. And thanks to a combination of thoughtful styling and clever design, they look good and feel even better.
Instead of remaining niche, chunky trainers have become one of the most sought-after footwear choices of the season, along with chunky sandals. And considering the rise in popularity of more mainstream athleisure styles, this shouldn't be so surprising. Only a decade ago wearing trainers in the work place would be deemed, at best, revolutionary, at worst, unsuitable, but now they're part of our daily wardrobe.
Our iconic Originals range, and its unique combination of heritage craftsmanship and cutting-edge design, has plenty of versions of this look for anyone wanting to experiment.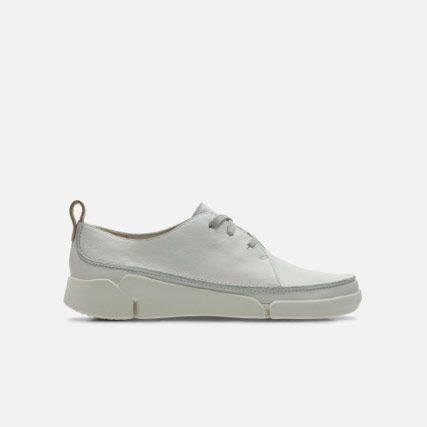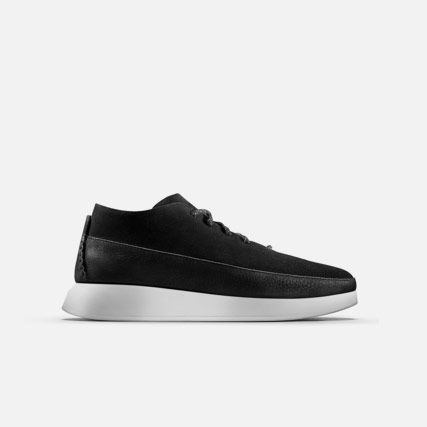 The stand-out favourite of this summer has been white chunky trainers. Paired with everything from floral midi-dresses to classic chinos, this look has come into its own as one that can take you comfortably through the day and into the night.
With its combination of Native American shoemaking techniques and a smart sneaker profile, the gender-neutral Kiowa Sport is the perfect choice for those wanting to dip their toes in. Beautiful in their simplicity, they're understated yet embody the look perfectly.
If white feels too bold, a black chunky trainer is the perfect alternative and will work well in the coming autumn and winter weather. With incredible flexibility and grip, the Tri Clara is a women's style that you can rotate with your regular winter boot.
The Trigenic range also delivers a perfect men's alternative. With a deconstructed design, the all-black Tri Active Run will give you effortless all-day wear.
If you're up for wholly embracing this look, you'll find your perfect pair in the Clarks X Land Rover collection. With an equal emphasis on substance and style, this range is designed to take you from city streets to off-road terrain thanks to its combination of a waterproof GORE-TEX and a shock-absorbing EVA midsole.
Chunky trainers are the next step in the athleisure trend that has revolutionised footwear. No longer just for sports, this look is one that will keep on running.