Your browser is out of date and will not be compatible with our website.
Please download one of the following browsers to be able to easily view our website.
The Roblox Cicaverse is here. Let's do this!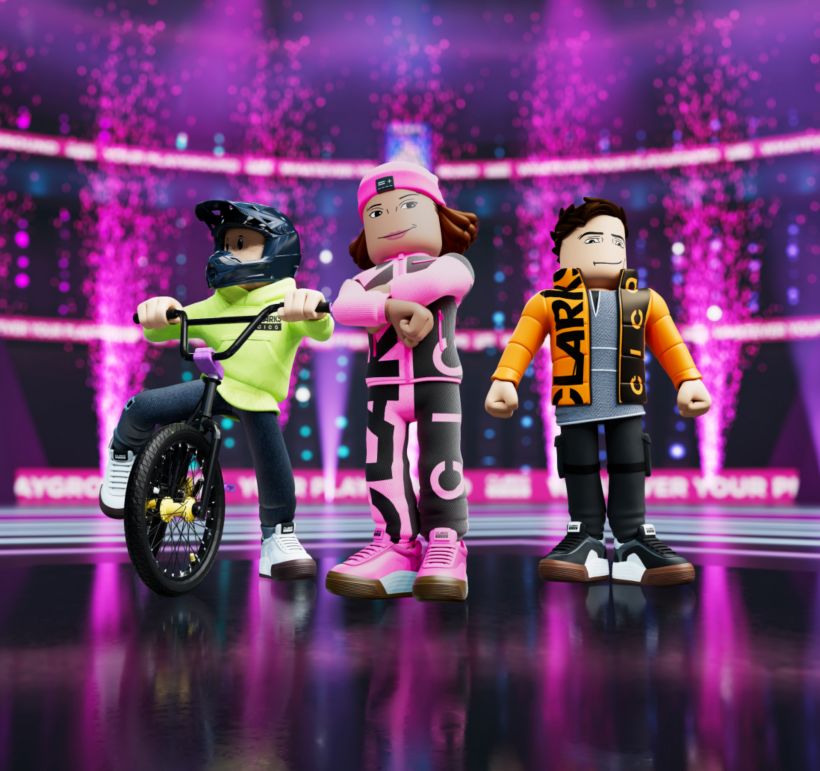 The Roblox Cicaverse is here. Let's do this!
Step inside the Clarks Stadium and get set for the sports tournament of a lifetime! It's time to take on your friends and see who can grab the highest scores - from showing off your slickest BMX tricks and breakdance skills to racing to the Parkour finish line. Stop by the Clarks store to power up your kicks and give your gameplay the ultimate boost, as well as make your avatar stand out from the crowd with the coolest customisations. Learn from the pros and take real-life athletes with you on your unique journey.
Meet the athletes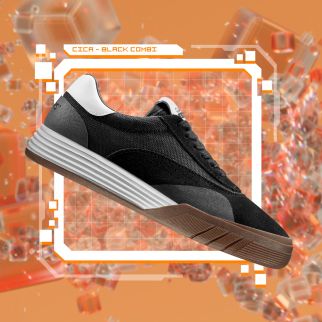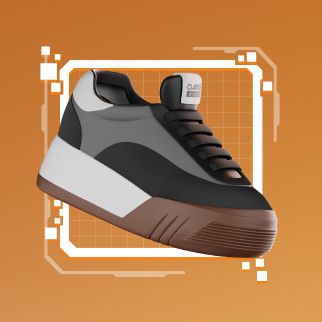 Robbie Griffiths
Age: 21
Location: Glasgow, Scotland
Sport: Parkour
Fun fact: From acrobat to Parkour champ, Robbie's now adding tainee stuntman to his ever-growing list of awesome talents.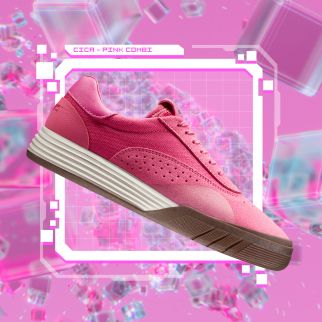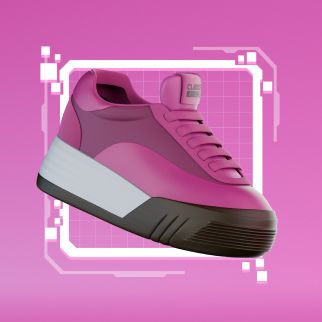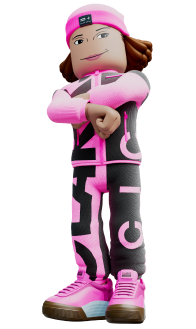 B-Girl Terra
Age: 15
Location: Wolverhampton, England
Sport: Breakdancing
Fun fact: Smashing competitions since age 5, B-Girl Terra knows her way around a breakdance battle. Her next challenge? The 2024 Paris Olympics!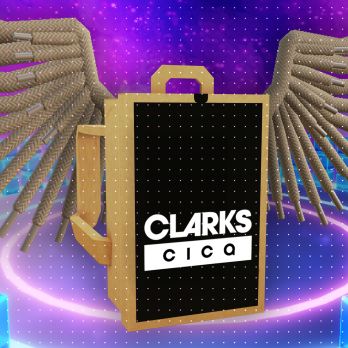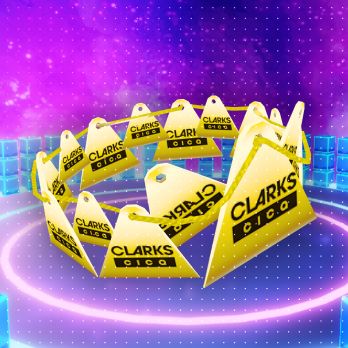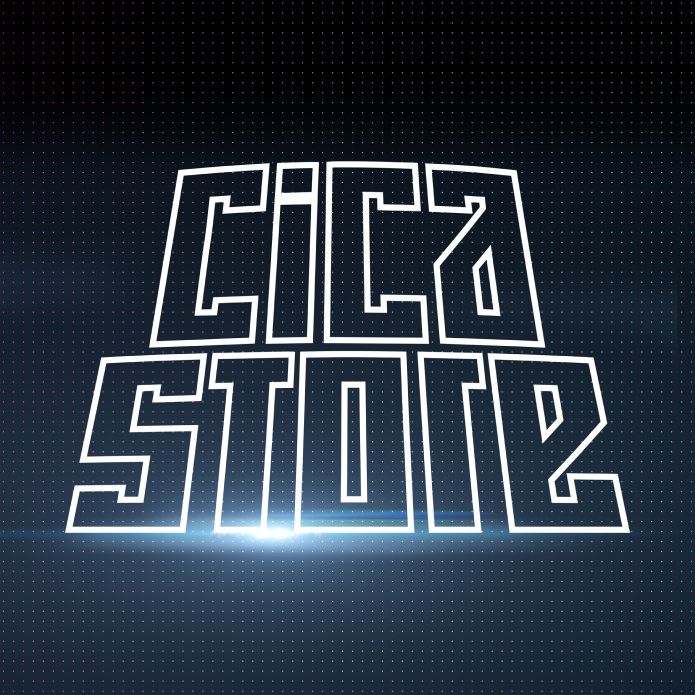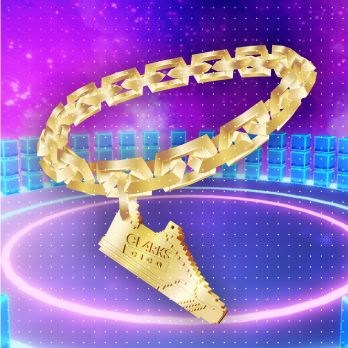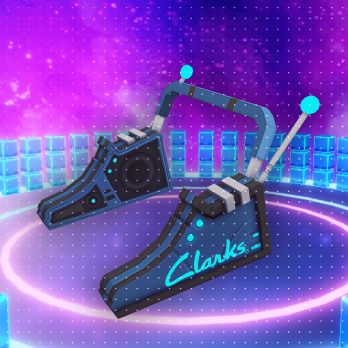 Play in Style
Style up and super-charge your CICA experience with the coolest customisations at our virtual store. Wings made from shoelaces? Looking fly. An all-gold jet pack? Consider your play powered up. Let your imagination run wild and level up your look, your way.
*Game goes live at 5pm BST