Your browser is out of date and will not be compatible with our website.
Please download one of the following browsers to be able to easily view our website.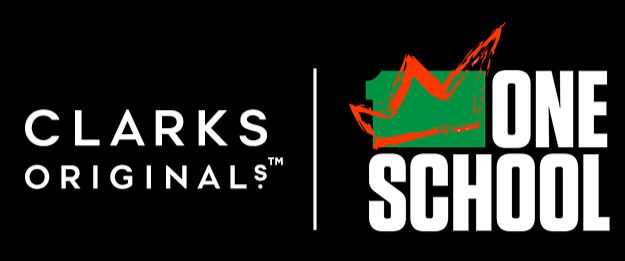 Clarks X One School: The NYC Wallabee
Based in the US, ONE School aims to challenge the lack of diversity in advertising by giving Black creatives free access to some of the industry's best talent. The initiative helps students create world-class portfolios - a crucial first step in launching advertising careers. What's more, ONE School connects students with mentors, building a strong, supportive network to empower a whole new generation.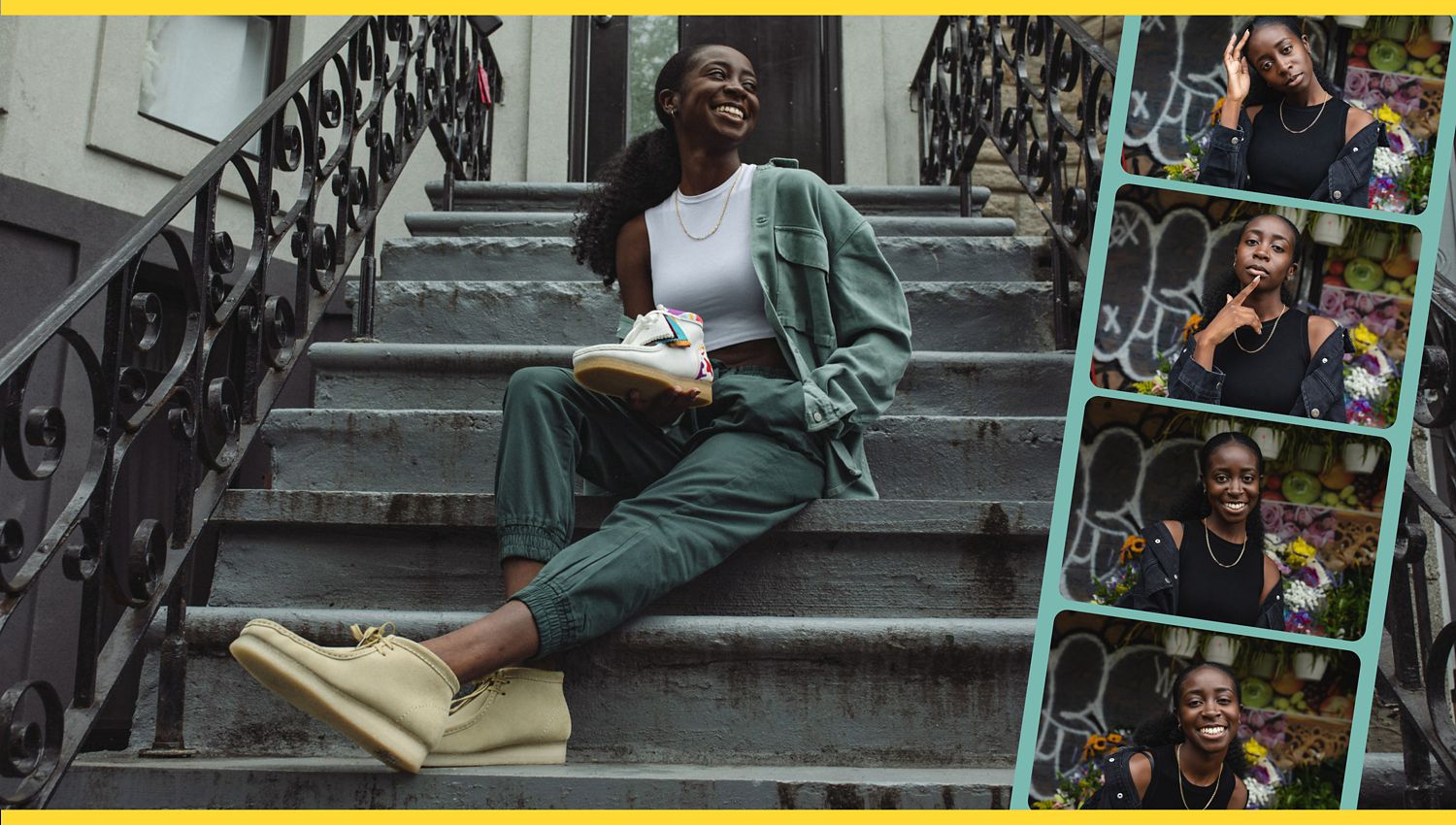 As part of our 2022 New York campaign, we partnered with ONE School, offering 60 students a one-of-a-kind design opportunity. The brief? Put their own New York City-inspired spin on the iconic Wallabee Boot. We then tasked our in-house team of shoe designers with selecting the winner - no easy feat given the incredible creativity on display!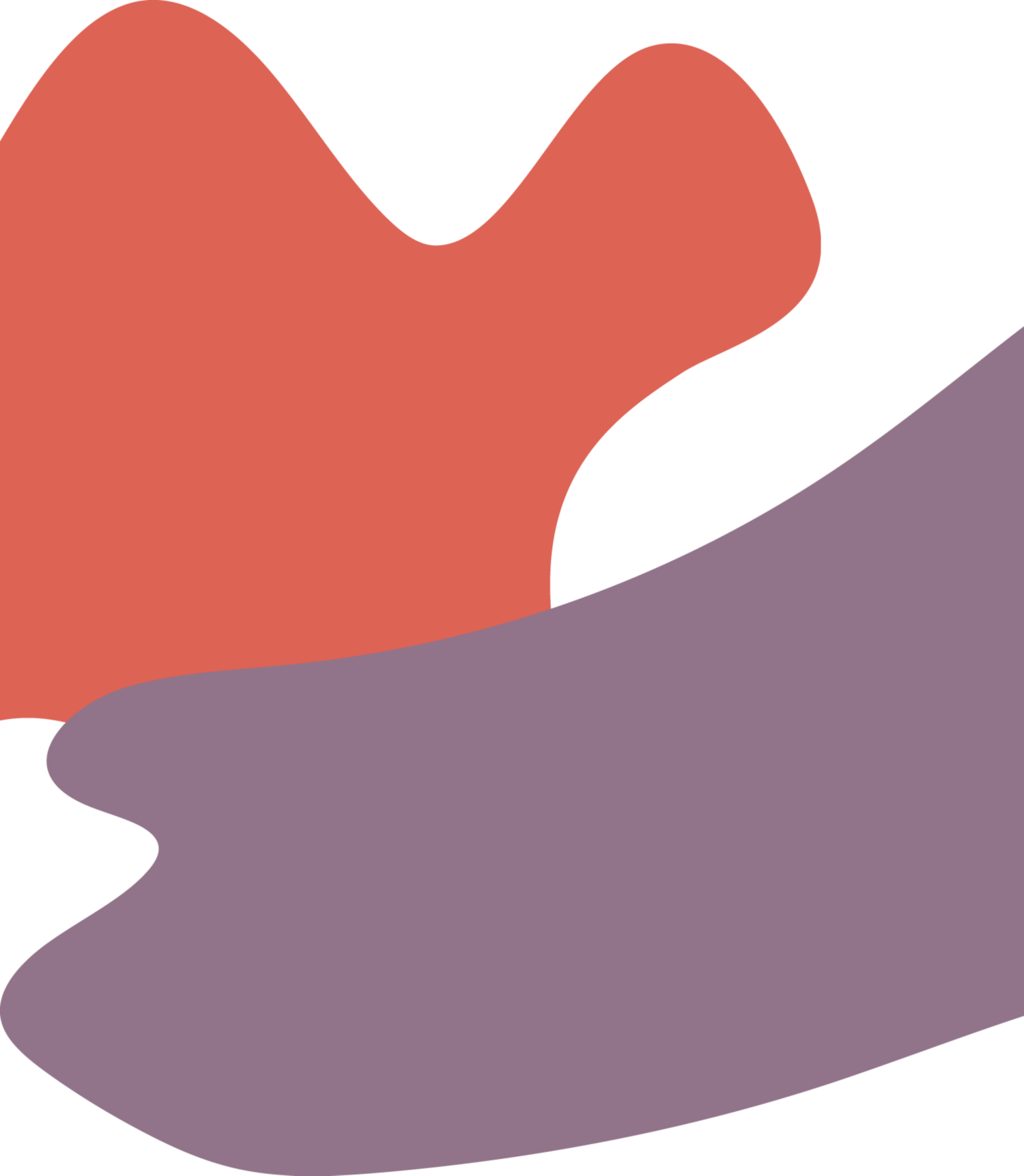 So, who did they pick? The name to know is Tola Oseni, a designer and art director, whose winning design is as playful as it is wearable. From the quirky, colourful motif and fobs which pay homage to the city's five boroughs to the screen-printed slogans that adorn the inside, Tola's energetic reimagining of the Wallabee adds a nonchalant twist to our much-loved profile.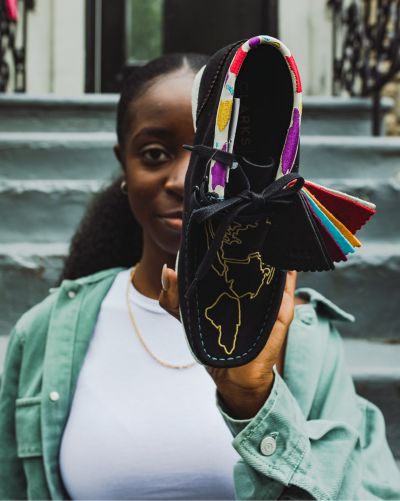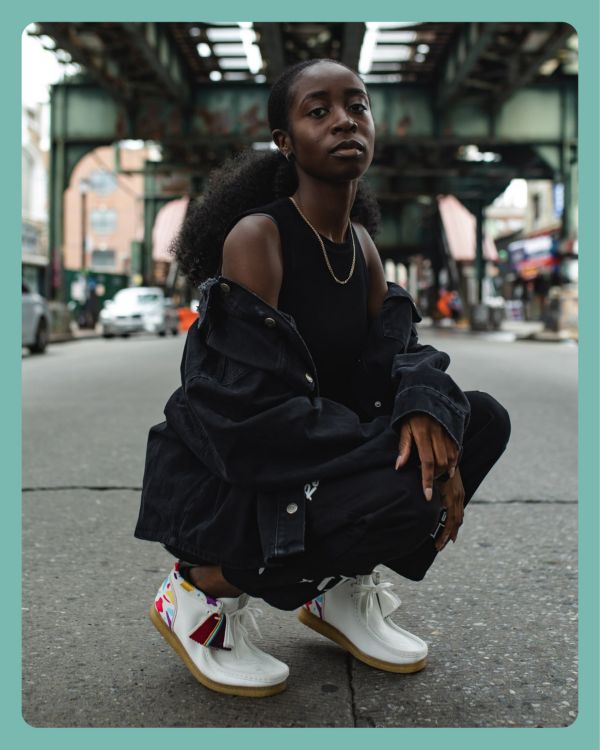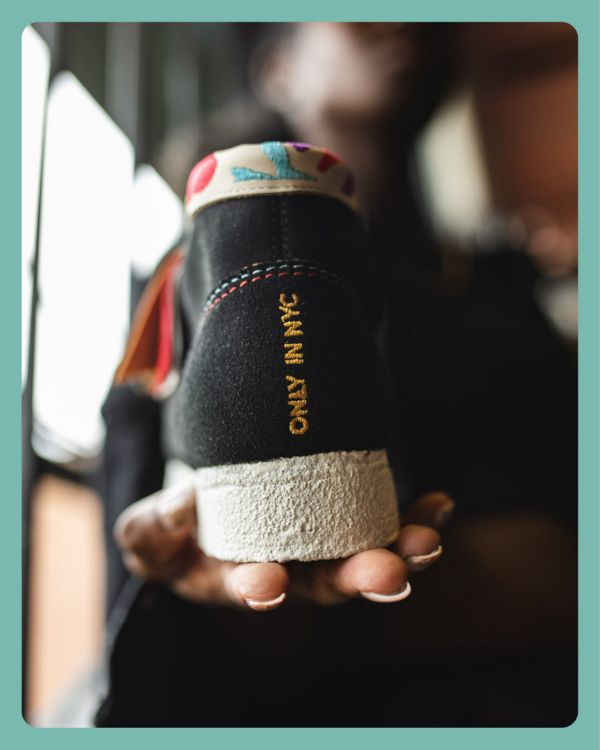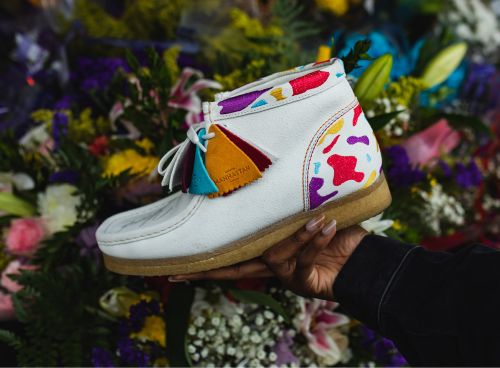 Cool yet considered, Tola's take on the challenge perfectly captures the spirit of The Big Apple, and we're so excited to bring her vision to life. As part of this programme, Clarks are sponsoring places for future students at One School for them to build their portfolios and making a contribution to Tola as further support in the development of her career.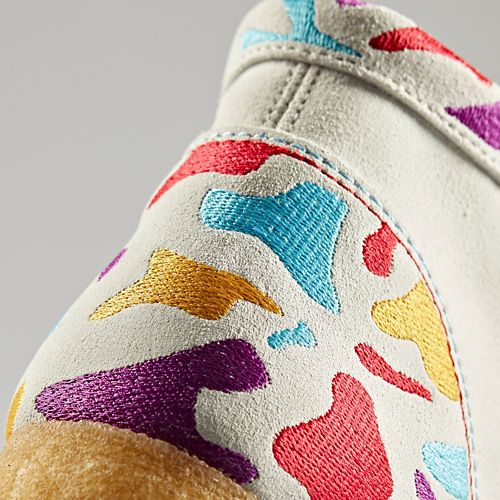 Vibrant multi-coloured embroidery on this Wallabee Boot's heel and collar pays homage to the boroughs of New York City.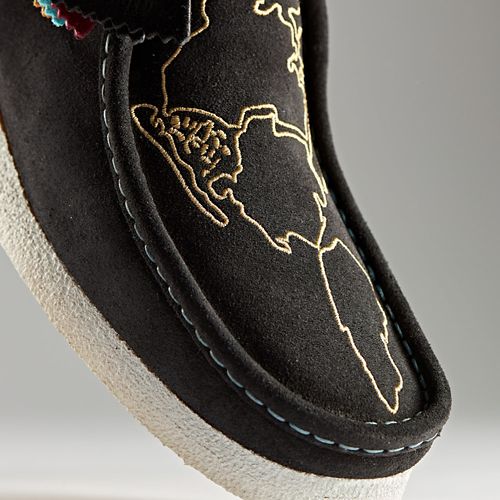 NYC's five boroughs are brought to life via beautiful, striking gold embroidery on this boot's soft black suede vamp.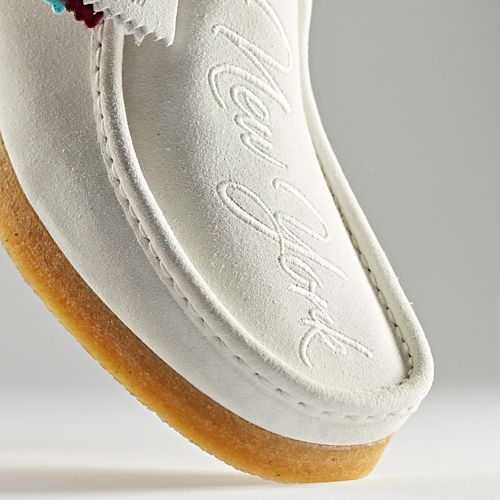 Tonal New York lettering on the supple white suede vamp subtly honours Clarks' long-standing connection with the city.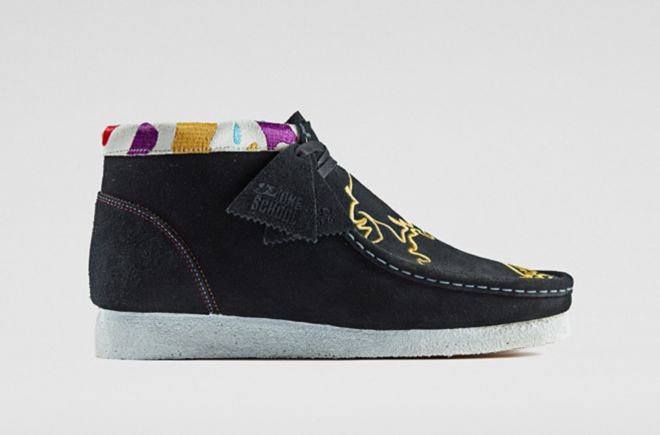 One School Wallabee
Black Multi
From its vivid embroidered collar and NYC heel to a contrast signature rubber crepe sole, Tola Oseni's bold Wallabee design perfectly captures New York's dynamism. Each pair is completed with five unique fobs, one to represent each borough.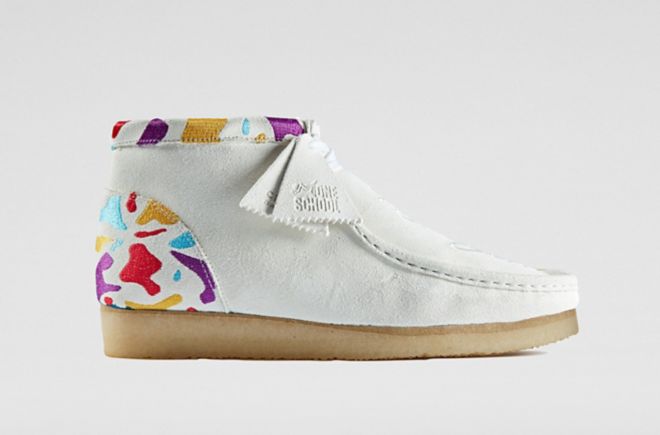 One School Wallabee
White Multi
Eye-catching embroidery on classic white suede together with a colourful sole make Tola Oseni's Wallabee Boot pop - with hidden details like NYC screen printing inside enhancing its playful appeal.