Your browser is out of date and will not be compatible with our website.
Please download one of the following browsers to be able to easily view our website.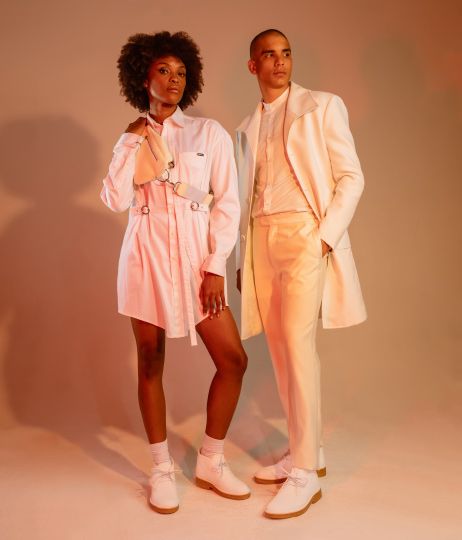 The
Desert

Boot

221

This year we celebrate the 70th anniversary of the Desert Boot, with a new twist on our most iconic style.
As we celebrate the 70th anniversary of our iconic Desert Boot, we have channelled the revolutionary spirit responsible for its creation to put a unique new twist on our most recognisable style.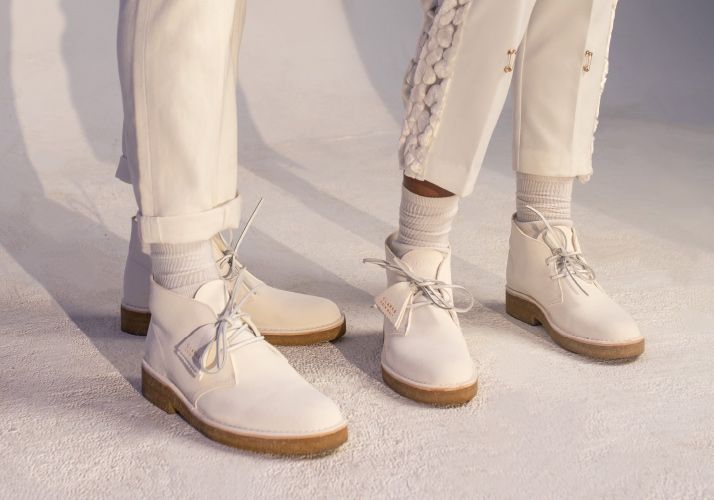 The Desert Boot 221 is inspired by the past, but rooted firmly in the now. The epitome of craft and innovation, it retains the versatility and authenticity that so clearly defines the original as a true classic, while adding some comfort-infused flourishes all of its own.
Crafted from chrome-free suede - which offers stain and water resistance - it features a bespoke OrthoLite footbed made from recycled materials, an additional layer of crepe on the outsole for an elevated aesthetic and a brand new last, specifically engineered for optimum luxury.
The tongue features new branding from the brand; C:J – 1825 BA16 0EQ – In one simple code this branding brings to life the story and history that makes Clarks special. CJ refers to the brothers, Cyrus and James Clark who founded the company in 1825 in Street, Somerset, England. The postal code BA16 0EQ, signifies Clarks home, which has remained in the exact same location for 195 years and counting…
And because every pair comes with a choice of fobs and laces – from yellow and pastel green to sky blue and pink – wearers can make them iconic in their own way. Then. Now. Always.
Launching on August 22nd.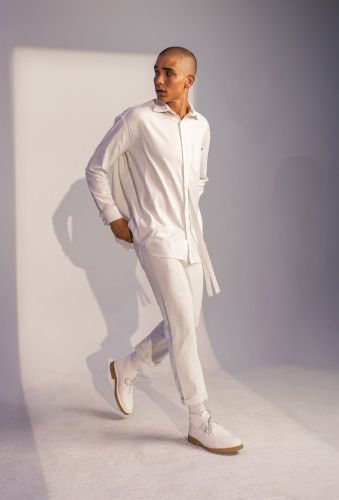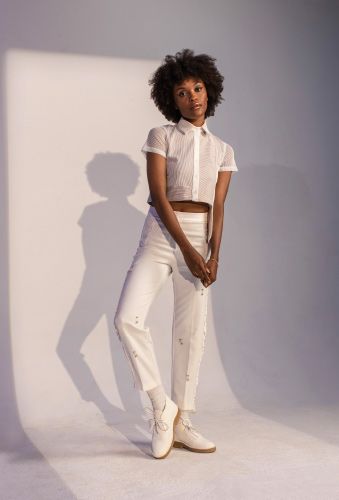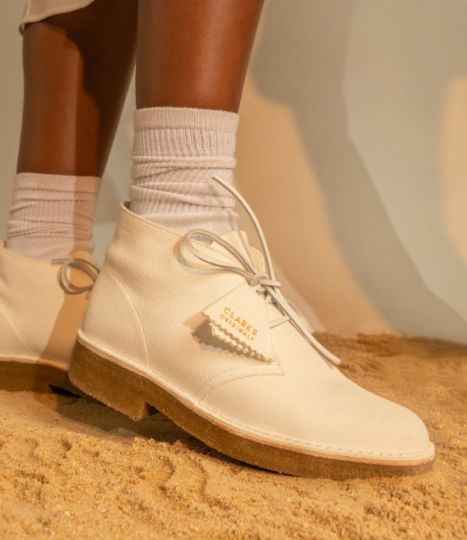 EMEA & UK
Browns, Mr. Porter, Voo Store, Bstn Store, Bijenkorf, Lodenfrey, Boon The Shop, Il Faro, Minetti, Nugnes, Progetto Moda, Sg Guiliano, Good Life Space, Eraldo, Gente, La Rinascente, Leam, Luisa Via Roma, Mimma Ninni, Quaranta.
North America
Saks, Blends, Ssense, Bodega, Notre, Roden Gray.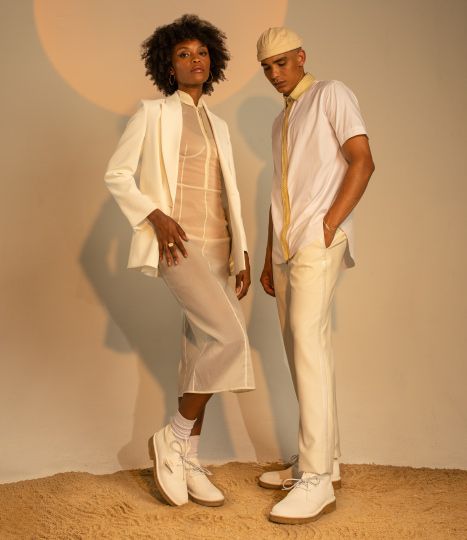 Shop Desert Boots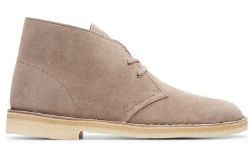 Desert Boot
Sand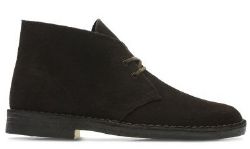 Desert Boot
Black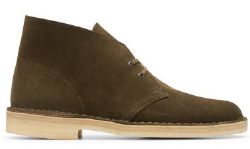 Desert Boot
Olive