Your browser is out of date and will not be compatible with our website.
Please download one of the following browsers to be able to easily view our website.
Liam Gallagher
for Clarks Originals
A contemporary update on a forgotten classic, remembered by a legend. When it came to the revival of a cult Clarks design, the Rambler, there was only one man to collaborate with: fellow icon and Clarks Originals aficionado Liam Gallagher.
One of the world's most famous frontmen and solo artists who made a triumphant return to Oasis's stomping ground Knebworth this summer, Liam's been wearing Clarks since the birth of Britpop way back in the 90s - donning classics from the Desert Boot and Wallabee to the Desert Rain and Ashton on and off stage.
The 'LG Rambler' is the old-school rambler, mixed together with the Clarks Lugger, which is an amazing shoe with a crepe sole. For years I've been scrambling around eBay trying to get a pair of ramblers and now I've got my own version - I'm buzzing
Liam Gallagher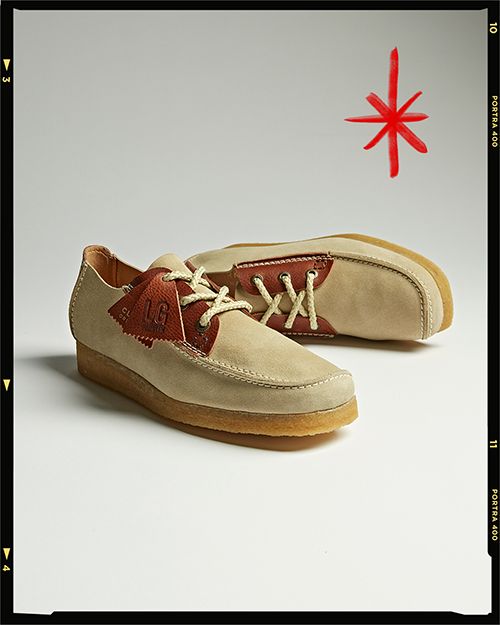 And Liam's love for Clarks endures today. Back in 2018, keen to get his hands on the then-discontinued Rambler, the Clarks team created three bespoke pairs for Liam - sparking a wider buzz to bring them back. Four years later and we've worked closely with Liam to reinvent the Rambler style - combining its iconic upper with the crepe sole from another back catalogue style, the Lugger, creating the modern-classic LG Rambler: distinctively Liam, distinctively Clarks.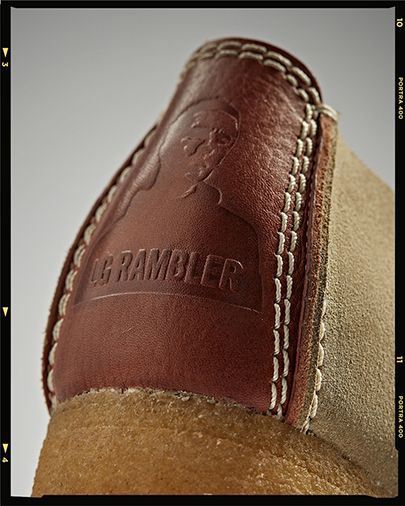 The LG Rambler takes colour cues from the Ashton, another of Liam's favourite shoes, with contrast stitching on the facings and heel counters. The silhouette features unique details, including LG Rambler logos and eyelets embossed with Liam's name. For the shoe's release, we've created a short film featuring Liam and Gene Gallagher that travels through time - pressing play, rewind, and fast-forward on Liam's memory. In a recent interview conducted by friend and mentor Clint Boon of Inspiral Carpets, we hear Liam reflect on his hopes and fears at a time when he was set to return to Knebworth over 25 years since Oasis's seminal performance.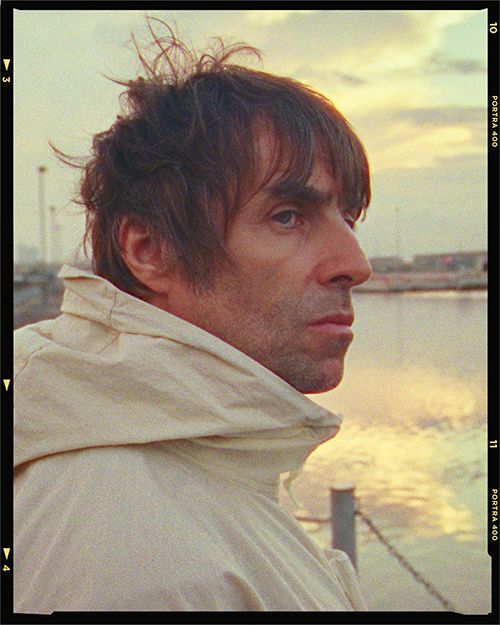 The launch of the LG Rambler ties in with our new Clarks Originals concept store, opening in the heart of Manchester - Liam's beloved city.
The LG Rambler is available online at clarks.co.uk, and at the Clarks Originals Manchester King Street and London Berwick Street stores.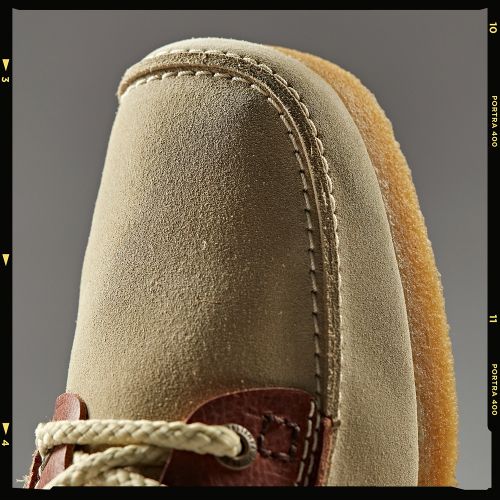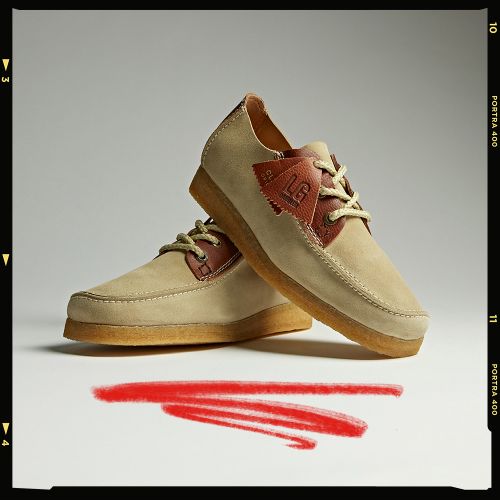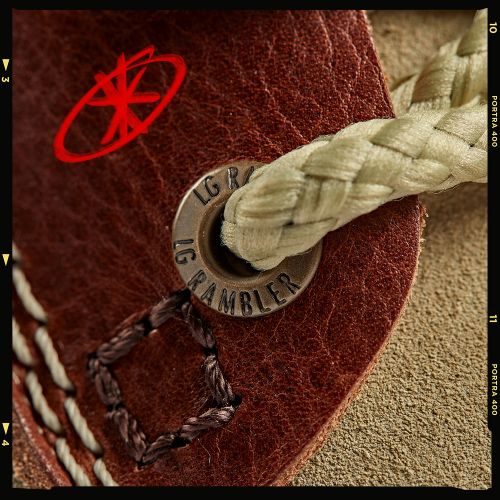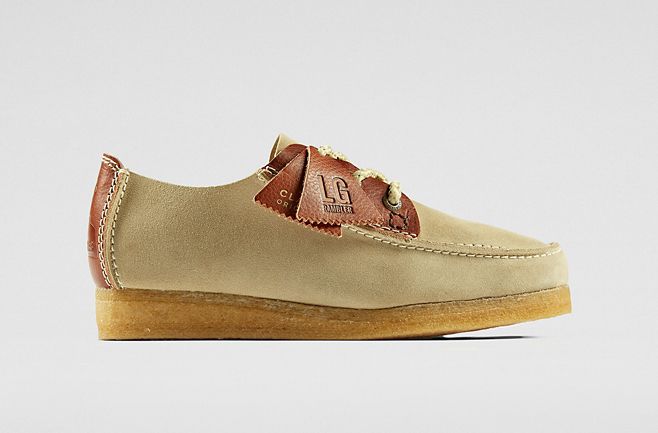 LG Rambler
Maple Suede
Designed in close collaboration with Liam, the LG Rambler channels the icon's distinctive style. Taking colour cues from another of Liam's favourite Clarks shoes, the Ashton, each pair is crafted from European-sourced leathers and soft maple suedes.
Built on our Wallabee last for added comfort, this unique profile is emblazoned with LG Rambler logos, Liam's face on the heel counters, and the shoe's name embossed on each eyelet. Finished with chunky rope laces, antique brass metal aglets and co-branded leather socks and fobs.