Your browser is out of date and will not be compatible with our website.
Please download one of the following browsers to be able to easily view our website.

Clarks Originals and Disney collaborate
on limited edition desert boot.
To celebrate the 90th anniversary of Mickey Mouse this November, Clarks Originals and Mickey
have teamed up to bring two originals together in the form of a new limited edition Desert Boot.
Both Mickey Mouse, the 'True Original', and our classic Desert Boot are renowned for blendng technical innovation with timeless, instantly-recognisable design. Mickey's debut film, Steamboat Willie, employed groundbreaking use of sound as well as introducing the world to the much-loved character. Similarly, the Clarks Desert Boot has been renowned for its superior comfort, durability, clean lines and classic silhouette since its birth in 1950, making them ideal companions.
This special edition of the Desert Boot comes in premium sand-coloured suede from our historic partner tannery, Charles F.Stead in Leeds, and has been made using our traditional stitchdown construction in Mickey's iconic red. The boot also features an original Steamboat Wilie on the heel and genuine crepe outsole. This boot retains all our authentic Clarks Originals DNA infused with Mickey's playfulness.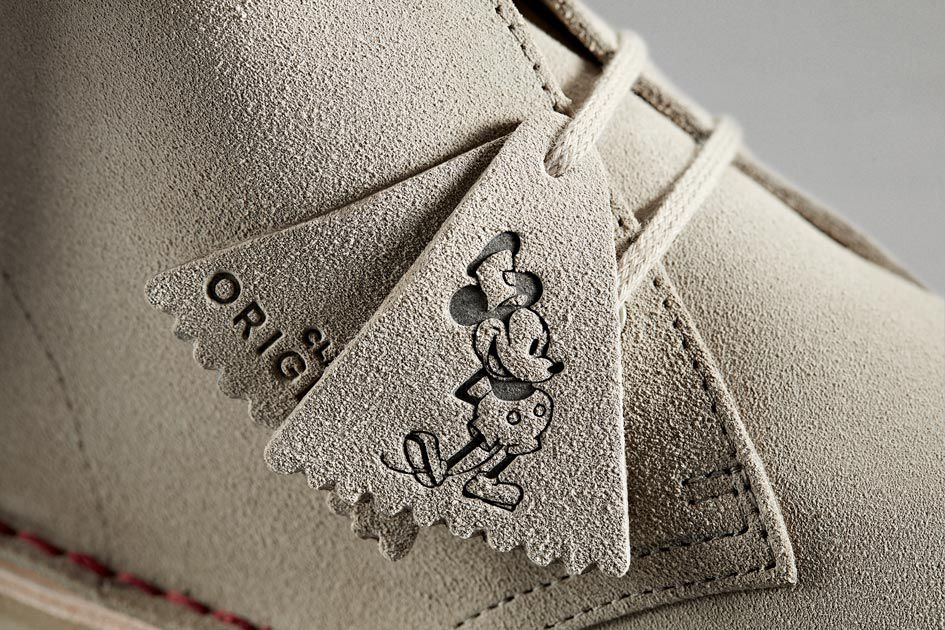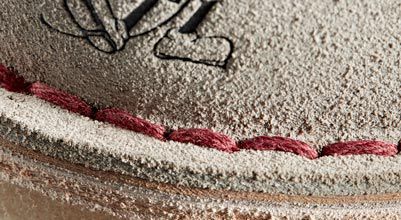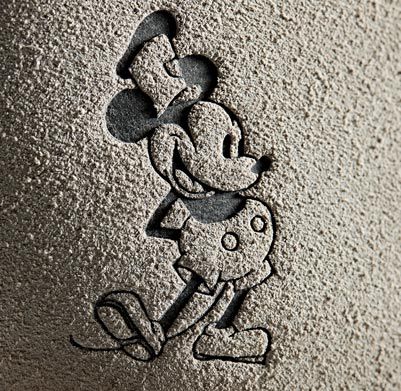 Available for men, women and kids, the boot comes in a textured collectors box wrapped in tissue paper featuring heritage sketches of Mickey through the ages - another fusion of craft and classic design that makes an extra-special gift for Clarks Originals and Disney fans alike.
Shop Desert Boots