Your browser is out of date and will not be compatible with our website.
Please download one of the following browsers to be able to easily view our website.
Raheem Sterling
x Clarks Originals
One of the most recognisable footballers in the world, Raheem Sterling has won countless trophies and is widely acknowledged as one of the finest players of his generation.
He was also born and raised in the Maverley district of Kingston, Jamaica, and its rich cultural heritage plays a hugely important role in his life.
It's these roots that are responsible for Raheem's love of Clarks Originals, making the perfect partnership with our brand - from launching his first limited edition Wallabee in 2020 and becoming our Global Brand Ambassador earlier this year to now introducing a second co-designed Clarks Originals silhouette. In a distinctive blue nubuck finish, the collab remixes our iconic Wallabee Boot with unique design details that celebrate the spirit of Jamaica.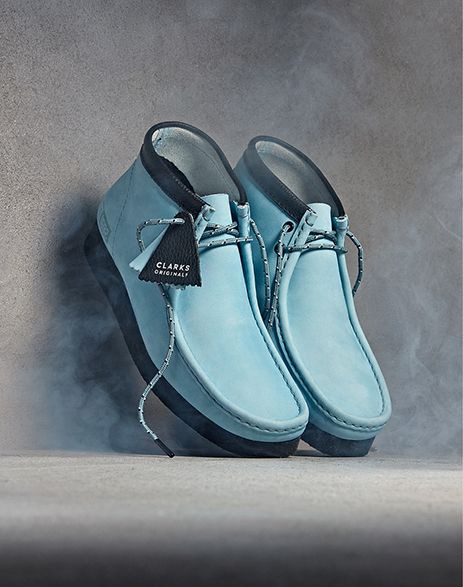 To be the first Jamaican with my own Clarks collection is an honour. It's a brand I've loved from a young age so to have this opportunity is really special.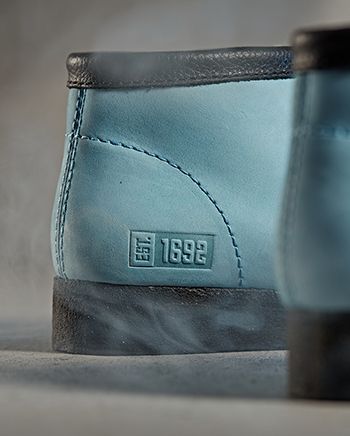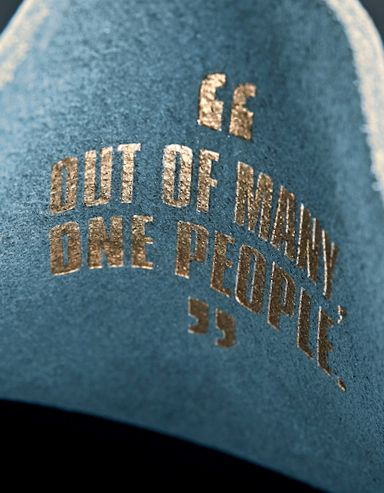 Raheem's second Clarks collaboration reflects his enduring love for Clarks shoes and pays homage to the special connection between Clarks and Jamaican culture. Joining forces with Raheem's clothing brand SIXTEEN NINETY TWO, our iconic Wallabee Boot is reimagined in a clean blue hue inspired by the industrious body of water surrounding Jamaica's capital city. Limited edition design details emblazon the silhouette: 1692 - the year modern Kingston was founded and nodding to his label of the same name - is embossed on the heel and Jamaica's national motto "Out of Many - One People" is foil-printed inside the tongue.