Your browser is out of date and will not be compatible with our website.
Please download one of the following browsers to be able to easily view our website.
Champions of Pride
Clarks x The elephant room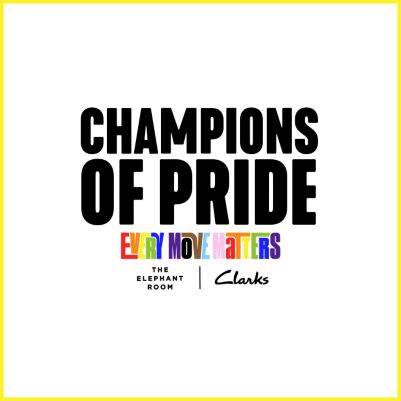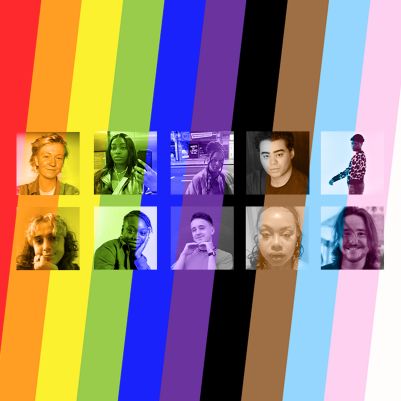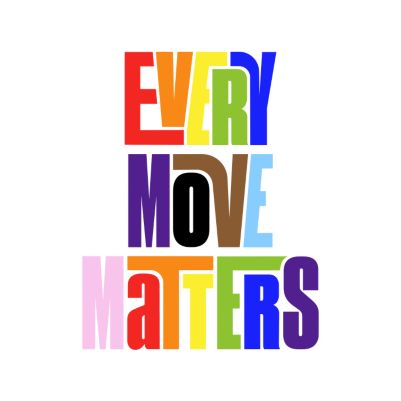 This June, we joined forces with The Elephant Room - an initiative that champions diversity in the creative space - to find amazing talent from the LGBTQ+ community. We'll be taking our ten mentees behind the scenes at Clarks, with expert speakers offering business and career insights to inspire, guide and empower.

Im Anu

Poet and spoken word artist inspired by underground UK culture.

Sahara Malcolm-Smith

Architect with a passion for make-up and graphic design.

Joe Weaver

Art director; finds joy in surprising people through bold branding.

Jae Holland

Photography grad; loves showcasing LGBTQ+ community via creative work.

Emanuel Delarosa

Actor and singer; celebrates queer voices through storytelling.

Kobi Axel

All-round creative inspired by the industry's Black, young and queer role models.

Nic Alford

Marketing exec passionate about driving inclusion across the creative industry.

Danielle Brooks

Writer; aspires to run own agency to educate, empower and change lives.

Megan Kapadia

Eclectic creative who uses design to create positive changes in society.

Tolu Elusadé

Photographer and researcher, learning curator and producer.

Clarks x The elephant room

Read more about our Champions of Pride with The Elephant Room & keep up to date with the programme of events as Clarks proudly partner with their mentorship scheme.
Championing underrepresented and under resourced communities is at the core of our culture at Clarks – and we're committed to doing as much as we can to support these spaces. Stay tuned to our Clarks X The Elephant Room series as we continue lifting up and amplifying individuals and collectives, to drive positive change for the world ahead.