Your browser is out of date and will not be compatible with our website.
Please download one of the following browsers to be able to easily view our website.

In My Shoes

With

Louis III

If Drake and Bob Marley dropped a style collab, what would it look like? Our guess is Louis III. From candy floss pink hair to a peroxide crop, cartoon jackets to camouflage, the Croydon-born singer/songwriter is a self-proclaimed mash-up maximalist when it comes to expressionist dressing.

The louder the better, he mixes oversized vintage with baggy street classics, championing Rihanna's bold, risqué style and Harry Styles's modern charisma.

For our latest In My Shoes feature, we caught up with Louis III, joining the dots on his diverse influences, exaggerated vibe and new track with SLVR & Offrami 'Do Anything', released on Spinnin' Records.
Tell us about yourself… what makes you tick?
I'm Louis III and I'm a Singer-Songwriter from Croydon. I got into songwriting and storytelling via my obsession with ancient Greek mythology (which I'm still obsessed with). I studied Latin and Ancient Greek at university and one day wrote a song about the myth of Narcissus, put it on Soundcloud, and a few years later here I am making pop/dance/R&B bangers.
I've evolved a lot since then and have been lucky to put out music with people like Sigma and Filous, but what still drives me is telling stories with words, sound and visuals. I've always styled myself on my videos and shoots, because my style and the clothes I wear are so central to how I express myself. I'm usually a maximalist when it comes to oversized fits, colour and accessories. I like my clothes being as loud as I am.

What does 'style' mean to you?
To me, style is so personal. I remember when I was younger and people still had signatures, I wanted to have a really cool signature, but I would change it slightly every time, because I got bored of my old signature. I think of my style like that – an ever-changing little personal signature that I choose every time I get ready.
How has your personal style changed over the years?
I have 4 older sisters so I've always been influenced by what they've thought is cool, especially when I was younger. From school to early university I was more clean and preppy with a bit of a street style edge. In the past few years, I feel like my style has become more confident and eccentric as I've done the same - a lot more vintage oversized clothes, baggy streetwear classics, along with some louder bits and the staples to knit it together. I know exactly what sized fits and aesthetic I'm going for when I pick clothes now and think more about how new clothes slot into my wardrobe.
How important is style when it comes to your live shows and videos?
Most of the time, before anyone hears my music, they see me - so for me, my style is the first opportunity to communicate what I'm about and say something. When I come up with the treatment for a music video, the styling comes part and parcel with all the other ideas for the visuals. My favourite artists are the ones that exist in that music-fashion space like MIA, A$AP Rocky, Kanye, Rihanna. There's a reason why music and fashion have always gone hand in hand.
Do you have any style inspirations? If so, who and why?
Rihanna - I think men should be open to learning about style from women, who are often bolder and take more risks and Rihanna always smashes it.
A$AP Rocky - I like style which is varied and switches up between smart and street, designer and low key brands, and A$AP does that like no other.
"For me, my style is the first opportunity to communicate what I'm about and say something. There's a reason why music and fashion have always gone hand in hand."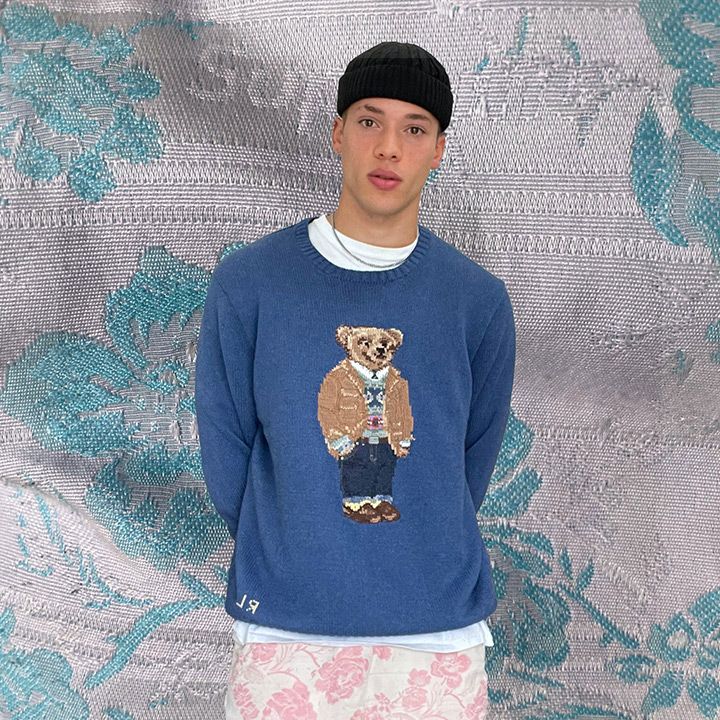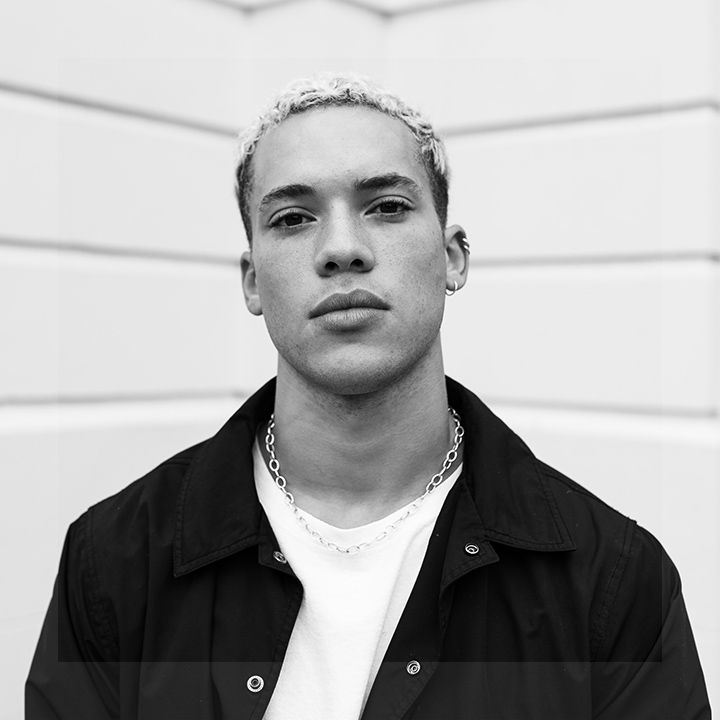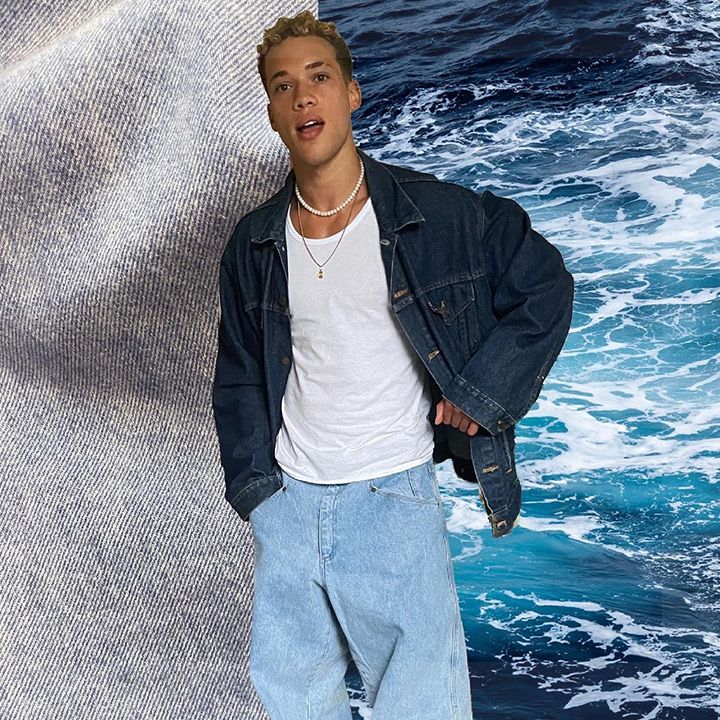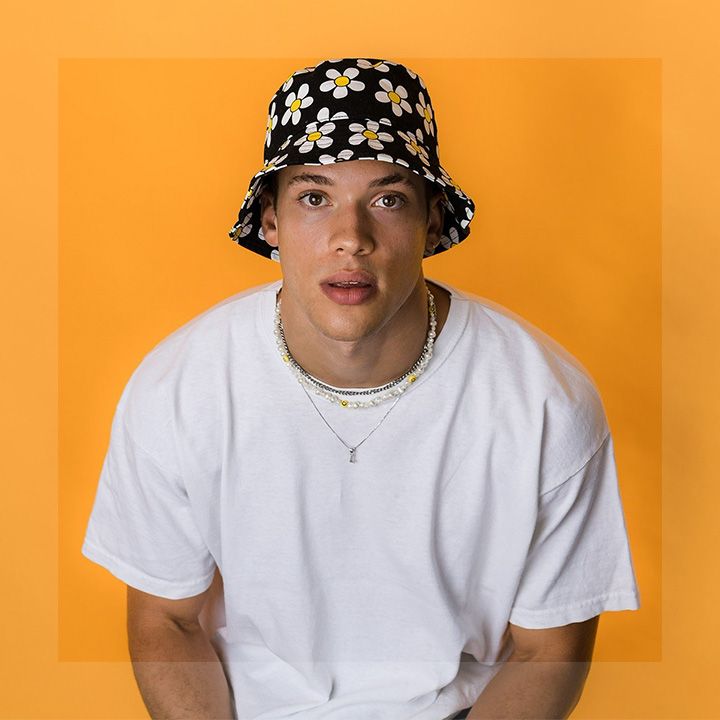 Some photography by Oscar Ryan