Your browser is out of date and will not be compatible with our website.
Please download one of the following browsers to be able to easily view our website.

In My Shoes

With

Paolo Casseb

Brilliantly original, confident, and with a totally compelling energy, we couldn't wait to sit down with stylist and cutting-edge creative Paolo Casseb for a natter in our latest In My Shoes feature.

Join Paolo as he inspires us with his awesome attitude to change, shares a love of London's unique style swagger, and tells all about his total shoe addiction (who can blame him…!)
Tell us about yourself? What makes you tick?
My name is Paolo Casseb and I'm a stylist from London. I work mainly with talent and editorial as a Stylist and Creative Director. I am also Creative Director of my own brand Azuaya, which I started with my business partner and brother from another mother Harry Shankster.
What makes me tick? For me, I just hate it when people are narrow minded and ignorant - when someone is just not willing to see somebody else's perspective. I also think change is good for the soul. I'm a Leo, a fixed Fire sign, and fixed zodiac signs do not usually like change; but I think change is good for self-growth. I'm always saying to my friends and family: "If we were meant to stay in one place, we'd have roots like trees!"
What does 'style' mean to you?
Without sounding like a total cliché, style is definitely about self-confidence! If I can put on something that I love the look of and I feel confident in, I'm gonna wear it. I don't care if it's menswear, womenswear, kids or plus size; I'll make it work honey!
One thing that I love about being a Londoner is that we have this ability to just finesse our swag. Look at the average London college student - they could shop in Primark or on the High Street but they still have a style and an edge which I just don't really see emulated in other cities I've been to. There is definitely a buzz and an energy about London and not to quote Rimmel's "Get the London look" but you know. LOLZ!

What do you enjoy most about being a stylist?
I love my job! If we didn't need money to survive, pay our rent or bills I would wake up and do my job for free! I am so blessed that I'm actually able to wake up every day and live my dream. I've only actually been freelancing full time since October last year - I was facing redundancy at work and had a week to decide what I was going to do. My employer offered me another role but it was for a huge salary decrease and I thought: "absolutely not!" At some point I was gonna have to take the plunge and I went for it and things are going from strength to strength. I feel like I'm doing exactly what I should be doing with my life.
What's the most important thing about putting an outfit together?
For me I always start with a feeling or a vibe e.g. What's the mood? What's the occasion? BUT if I'm really honest with you, it's probably SHOES! I spend all of my money on shoes and I think shoes can make an entire outfit! I used to work in Selfridges as a stylist in Men's Personal Shopping and I'll be having a bad day and I will just be like: "Screw it! I'm gonna go and buy me those Balenciaga shoes!" I basically gave all my salary to Kurt Geiger in the shoe galleries.
When in doubt, I also think "If it's not black put it back." Black is my favourite colour in the world; it's mysterious, sophisticated, elegant, edgy, cool, casual. And, like Wednesday Addams said: "I'll stop wearing black when they make a darker colour." That said, don't be afraid of colour either. I mean, if you look at my Instagram you'll see I like to mix it up, I can be daring and I can be really boring!
Style icons?
Cassie, Daphne Guinness and Pharrell Williams!
"I think style starts with an edge - it's confidence and it's creativity. I love seeing people strutting down the street with their own personal style and you just recognise it's 100% authentic. That's fierce."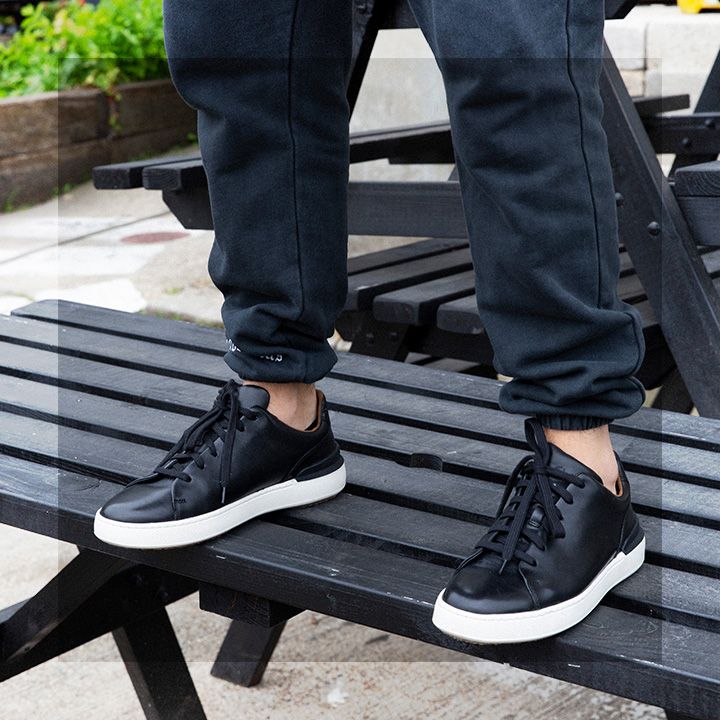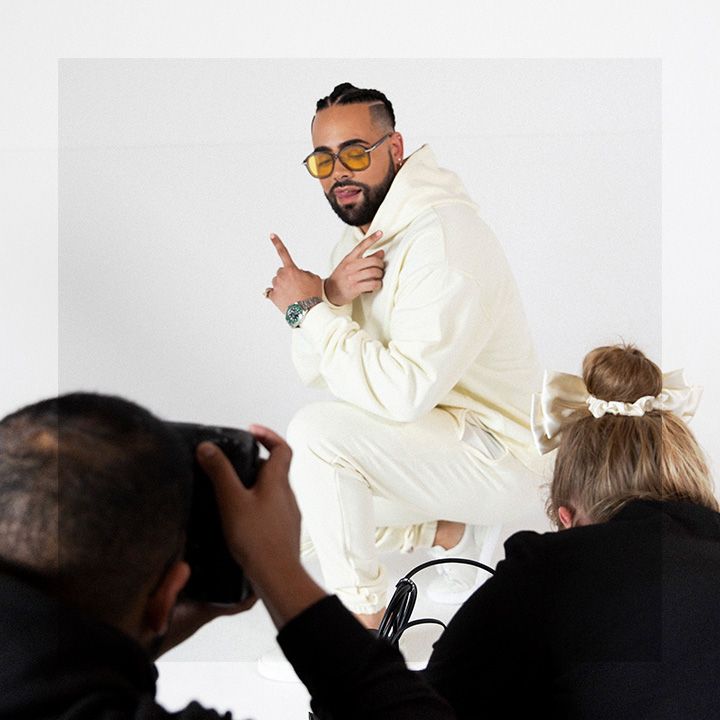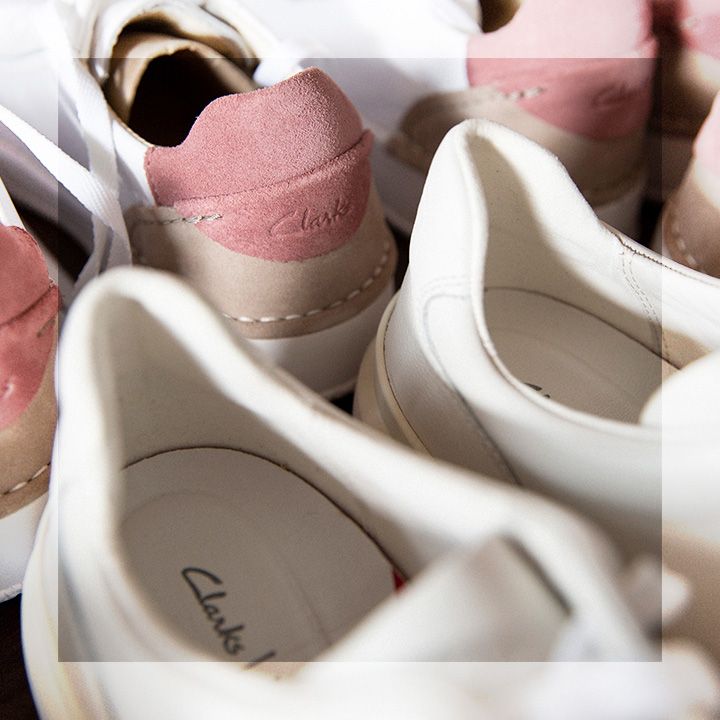 Photographer Muffadal Abbas @bymabbas
BTS Photographer Hannah Furlong @hlfphotos
Videographer Annie Kruntcheva @anniekrunchie
Hair Marlee Madeleine @hairbymarlee.m
Makeup Athena Efstathiou @goddesbeautymakeup
Stylist Assistant Mustafa Emirali @tturkkishh
Location Haya Studios @hayastudios
Stylist / Creative Director / Model @paolocasseb @paolodidthat