Your browser is out of date and will not be compatible with our website.
Please download one of the following browsers to be able to easily view our website.
Our Technologies
A unique combination of craft and science, Clarks C365 defines every shoe we make. The result of nearly 200 years of dedication and innovation, it's the driving force behind our mission to create pioneering new technologies - technologies that provide you with unbeatable comfort.

Waterproof
Comfort in any weather. With technology that keeps feet dry and comfortable, our shoes have been designed to endure everything the elements can throw at you.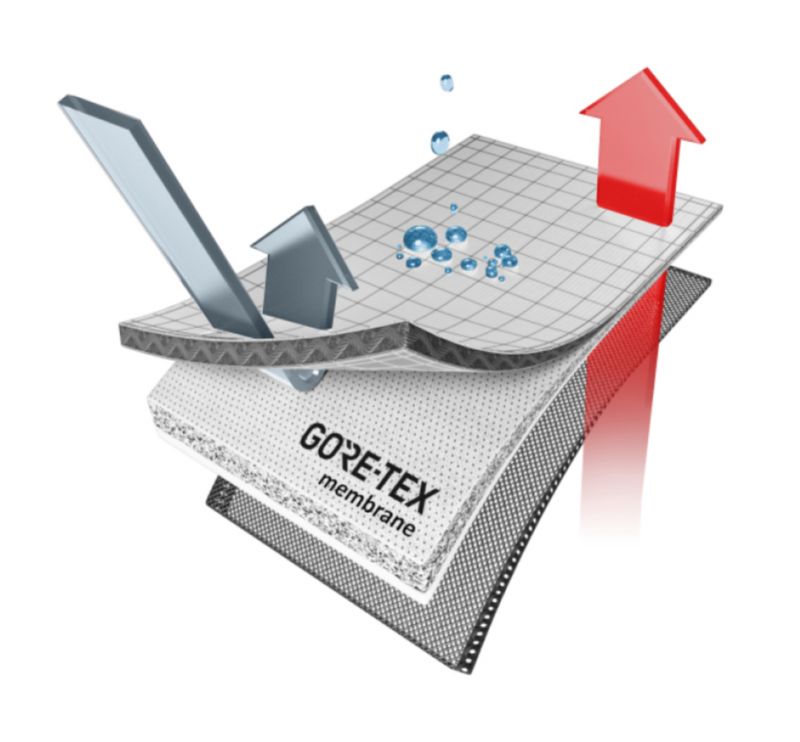 Our GORE-TEX® products are layered with a GORE-TEX® membrane. Pores allow water vapour to pass through, but they're small enough to prevent water drops from coming in.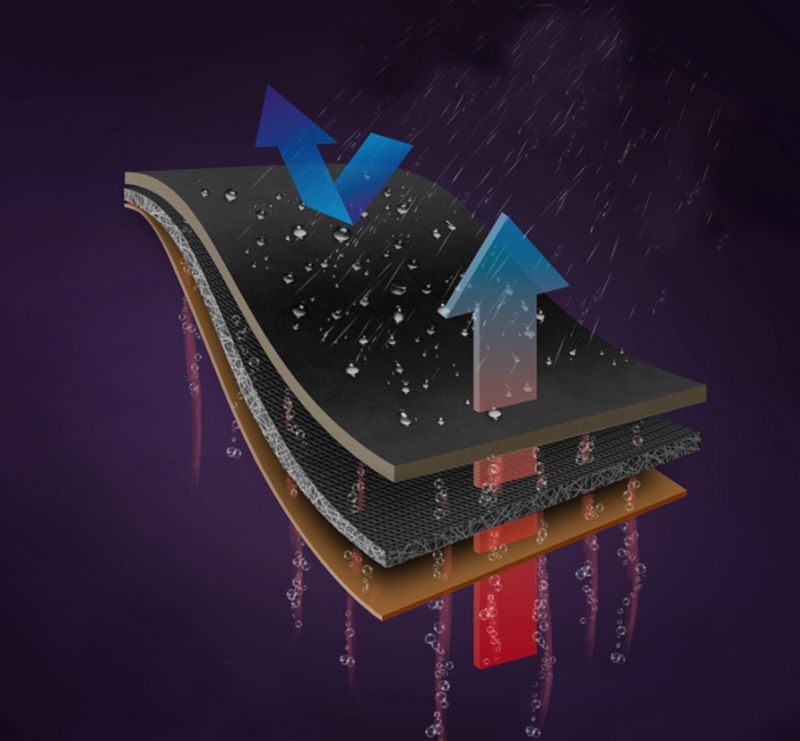 We've developed C•SHELL, our very own waterproof membrane, to keep water out whilst allowing heat to escape.

Comfort & Cushioning
Move in Comfort. Powered by innovative technologies like Contoured Comfort and Cushion Plus, our shoes provide support where it's needed most.

With precisely placed, anatomically targeted, dual density cushioning, Cushion Plus© increases comfort, while supporting the biomechanics of your foot to reduce strain.

Offering supreme softness and lasting comfort, Cushion Soft's high-rebound foam inlay is cleverly concealed inside the shoe to absorb the impact of every step.

The world's leading open-cell foam technology, Ortholite© helps to absorb impact, not only delivering long-lasting cushioning, but breathability and unapparelled comfort as well.

Grip
Move, no matter what. Our pioneering spirit can be seen in the rugged technologies we use to keep you safe, stable and comfortable on any terrain.

Specially engineered to deliver performance and comfort wear after wear, Rock uses abrasion resistant rubber soles to provide grip and stability in all conditions.

Unlike conventional boat shoes which release water through the sole, Aqua DX uses small ducts in the side wall to quickly expel water, keeping feet comfortable and reducing the risk of slipping.